Image Carousel with 8 slides
A carousel is a rotating set of images. Use the previous and next buttons to change the displayed slide
Slide 1: Professor Timothy Frye Presents a Tuesday Talk

Slide 2: Casual conversation after EPIC program. Photo: Barbara Alper

Slide 3: EPIC members enjoying a presentation

Slide 4: First Thursday Graduate Scholar Talk

Slide 5: "The Great Sebastian" entertains EPIC

Slide 6: Professor Emeritus Mischa Schwartz presents "Engineers in America--Early History" at the Fu Foundation School of Engineering and Applied Science

Slide 7: Professors Emeritus Victor Navasky and Michael Rosenthal in EPIC Conversation March 2018

Slide 8: EPIC members enjoy lunch and help with smartphone applications and social media.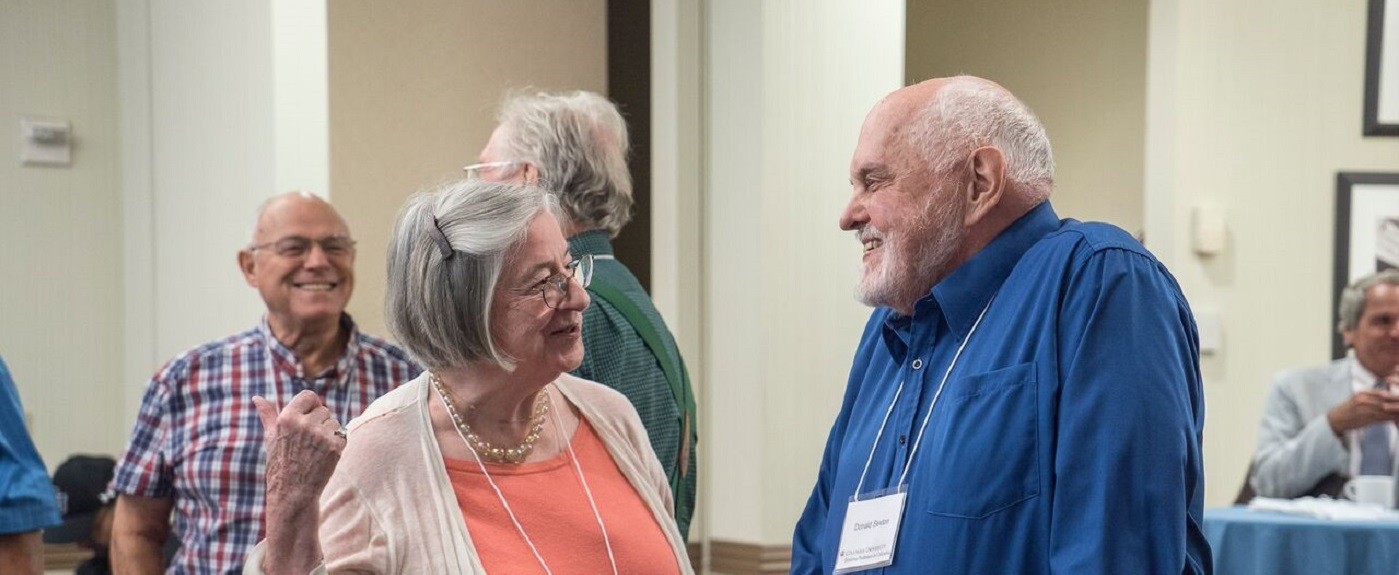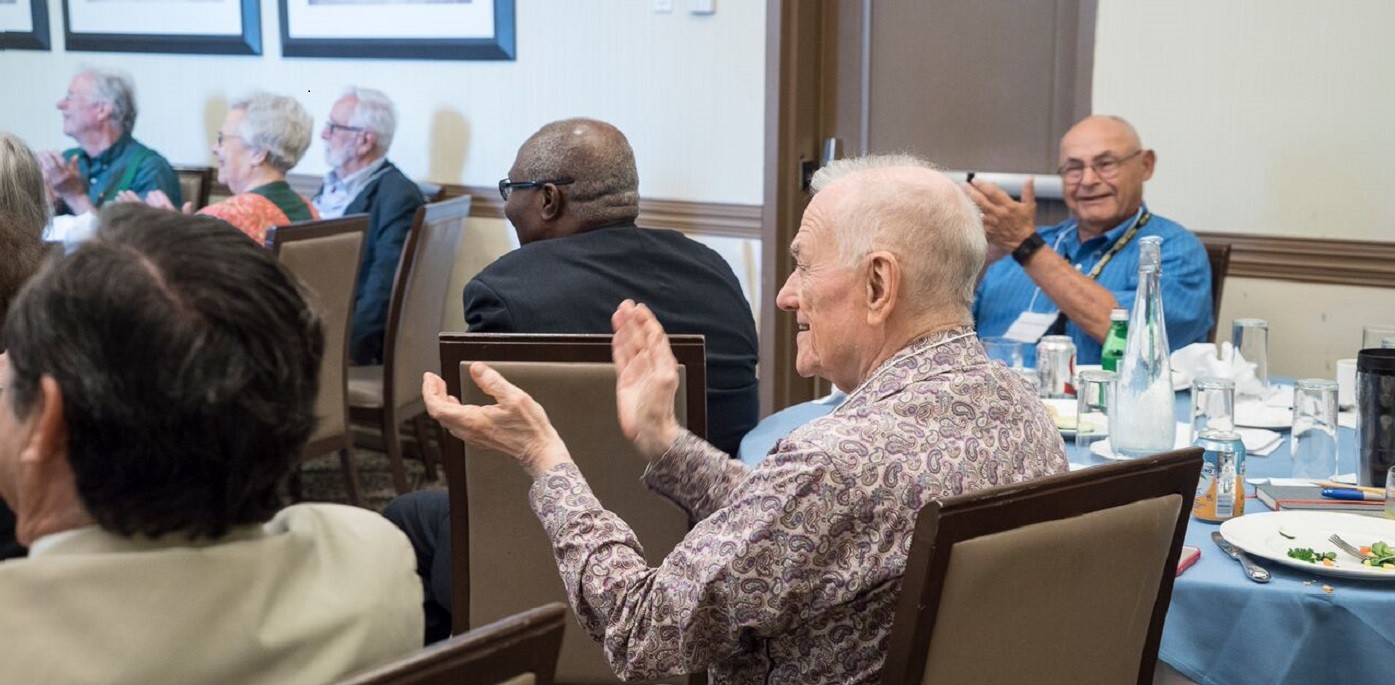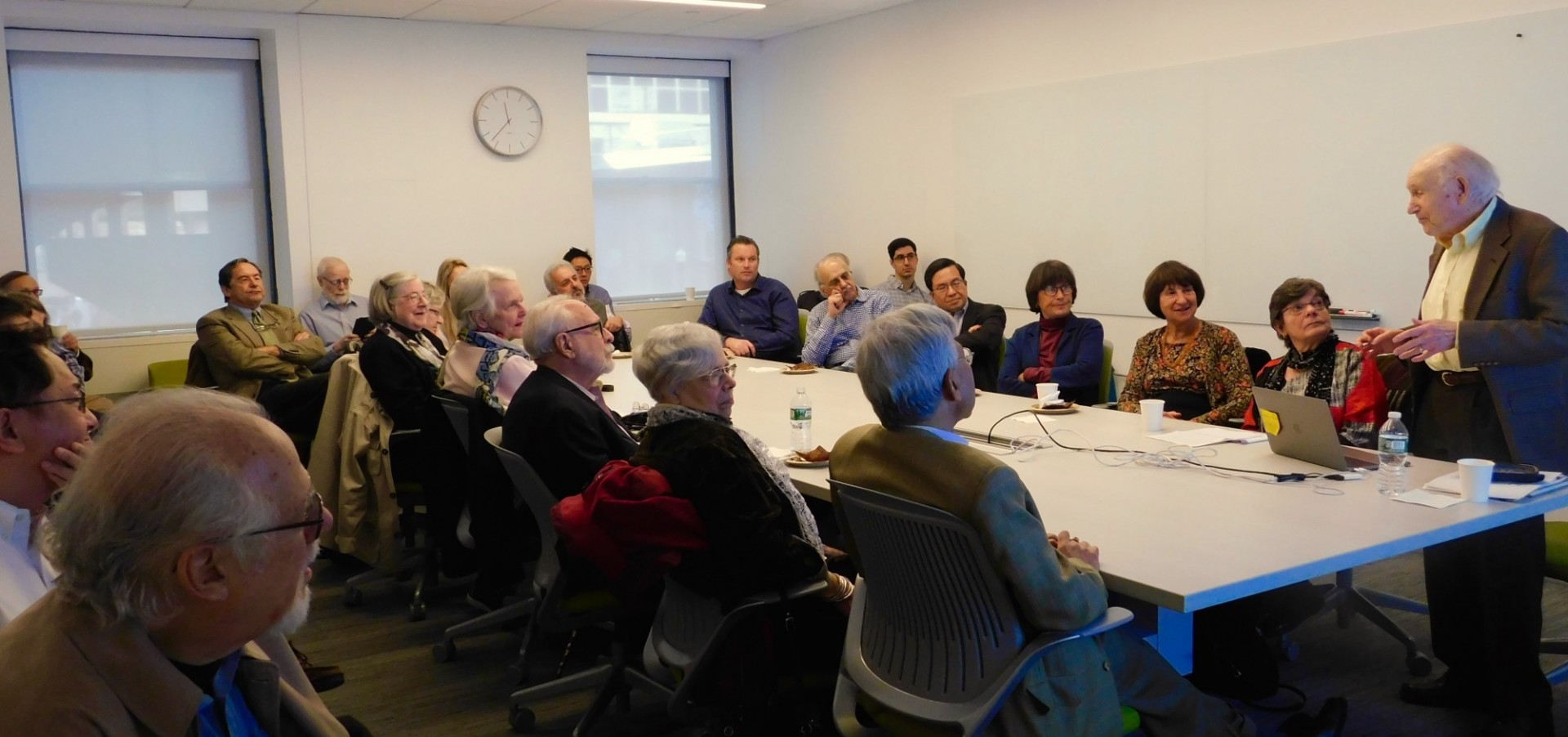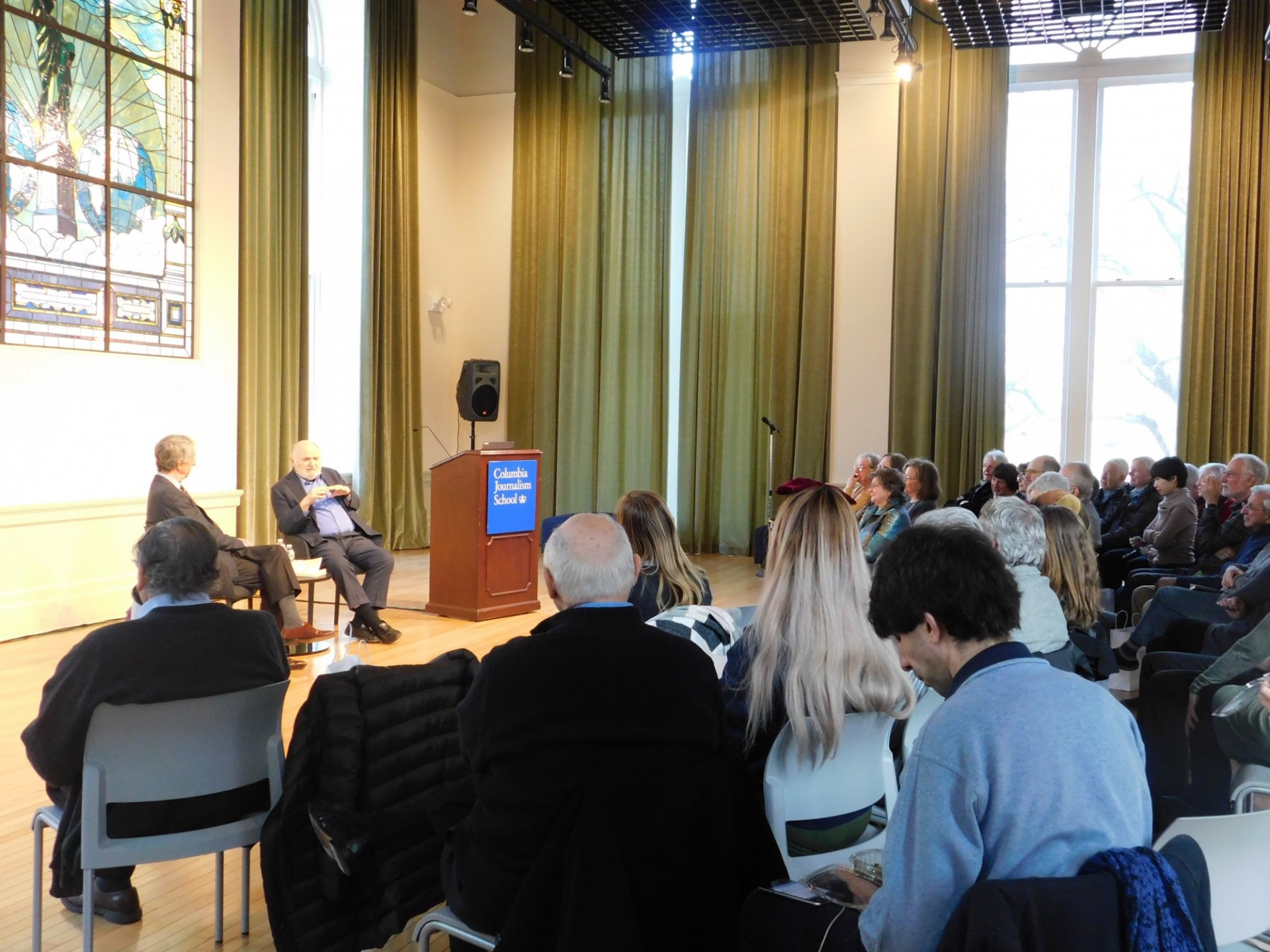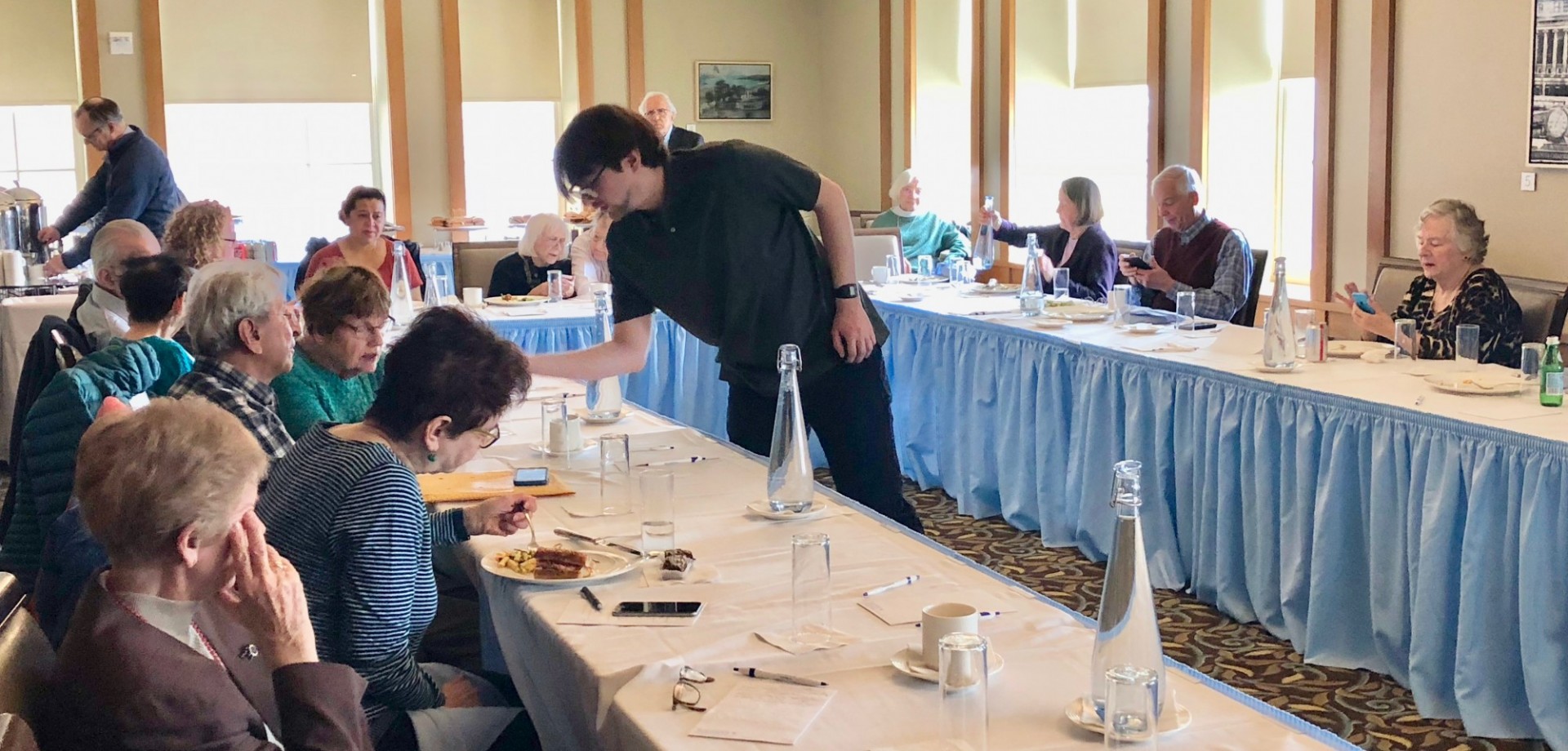 Previous
Next
Emeritus Professors in Columbia (EPIC) constitutes a professional and social fellowship of retired professors, researchers, and administrators who share the common experience of extensive careers in education and wish to pursue intellectual interests or render further service to the University community.
We welcome new members and guests. For information about how to join EPIC,  please visit our "Membership" page. For information about our events, please click "Events Calendar."